Another Success Story from a Happy Customer


475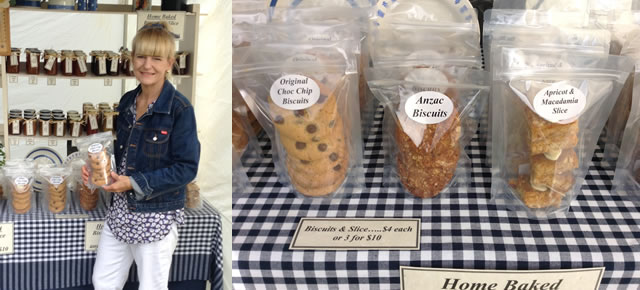 One of our newest customers online - Wendy Archer and her mother Heather of Archers Homemade in Port Macquarie, are simply known by their customers as "those two nice ladies that make the lovely biscuits".
It's been our recent pleasure to assist Wendy with an urgent order of Stand Up Pouches to package their homemade biscuits. David (the owner of Get Packed) recently took a call from Wendy as she urgently required the stock by the weekend, but we were waiting on their delivery. On the Thursday evening at 7pm, David contacted Wendy to advise they had arrived, and to ensure she received a delivery the Stand Up Pouches were sent by courier and express mail. Thankfully for Wendy the goods arrived and we were able to assist.
Archers Homemade only started their business 10 months ago and are already requiring a second oven. Congratulations to Wendy and her mother on the success in their business!
"Over the past 10 months our little business has really grown and we have already organised a second oven for here at home. It still amazes me!!!
One day I'll get around to sending you some of our bickies and you can enjoy them at morning tea.Thanks once again for many things: your great product, business acumen, keeping me up to date on my orders and your positive words.
I wish your business all the best as you do mine.
Kind Regards,
Wendy Archer"
---
Leave a comment