Notice of Price Rise Effective 1st August 2013


374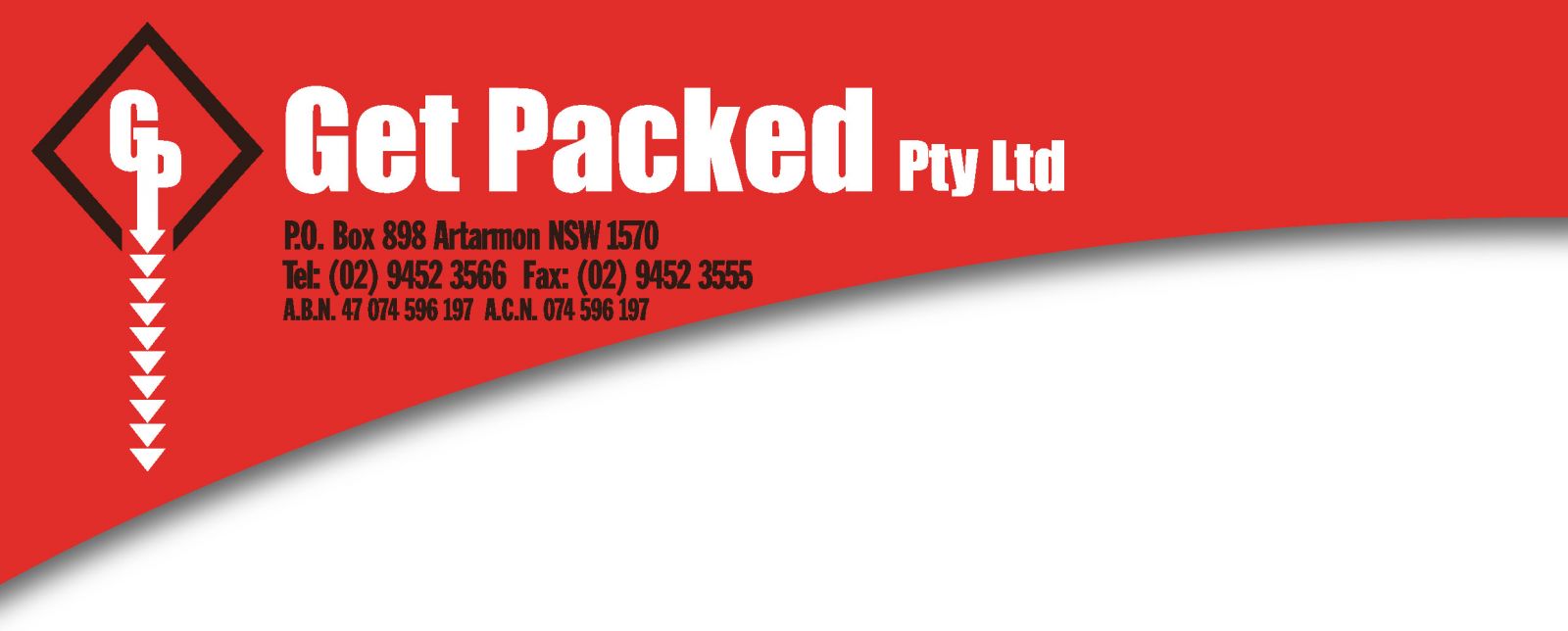 12th July 2013

To our Valued Customers:
NOTICE OF PRICE RISE EFFECTIVE 1ST AUGUST 2013

We are no longer able to hold off the price rise originally intended for 1st September 2013.
Due to the escalating price of raw materials, in which our suppliers have raised the price to us by 10% over
the last 6 months and the Aussie Dollar having dropped, we reluctantly have to increase our prices effective
1st August 2013.

Orders placed on/before 1st August 2013
will be honoured at the old price.


6% rise on all made-to-order plain bags and sheets
6% rise on all made-to-order printed bags, sheets and tubing
6% rise on all shrink films
6% rose on alls tock items
30c/kg rise on all plain tubing and sheeting
We look forward to continuing business with you and would like to assure you that we will do all that we can to help
meet your needs in the current situation. Please feel free to contact Robert or David should you have any concerns
or queries.

Thanks,

David - 0418 44 20 66
Get Packed Pty Ltd

---
Leave a comment