Price Rises due to falling Australian dollar


558
PRICE RISES DUE TO FALLING AUSTRALIA DOLLAR
As you would be aware with the current world pandemic the Australian dollar has been extremely volatile over the last month, let alone the gradual depreciation experienced since the beginning of this year. As a result, we have received notifications from many suppliers advising us of the impact this depreciation has had on their landed costs of imported products. We have been advised of price rises anywhere from 3.5% to 15% with further rises to come 1st May. As such we have no choice but to pass on many of these rises.
These are unprecedented times that require prudent and considered management in a way that enables us to do the best for our customers, to continue supply of stock whilst being able to maintain a business that can continue to provide a stable place of employment for our staff.
On behalf of the staff at Get Packed we thank you for your continued support and look forward to the other end of these times when we can all come together again.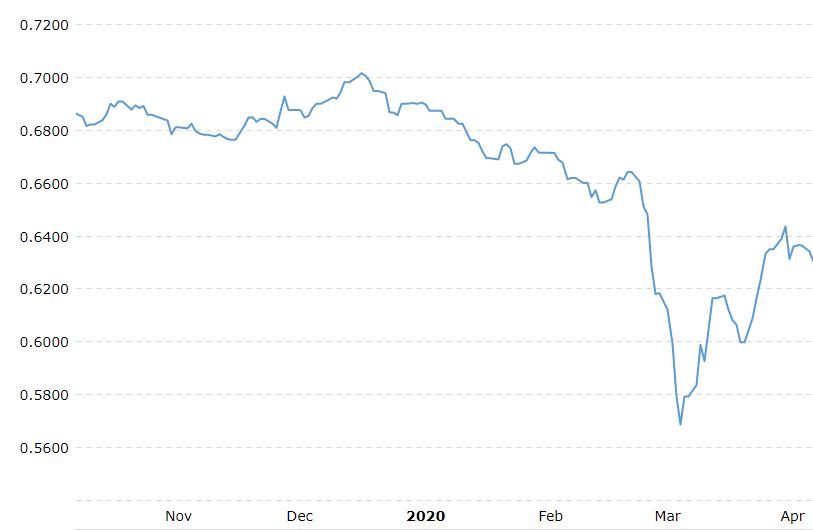 ---
Leave a comment