Servicing Packaging Machines
Get Packed can provide repair and maintenance services for almost all packaging equipment and machinery. As part of our commitment to customers we have two in house service staff as well as 3 service contractors who are available to not only talk you through issues, but come to your premises.
We also pride ourselves on our after sales support to make sure any machines sold keep running as intented by the manufacturer. In order to facilitate prompt repairs we maintain an extensive range of parts for machines supplied and our staff have extensive knowledge with these.
Our Support covers:
testing and installation of all machinery sold
basic training of staff at installation (if required)
Offering maintanance/service agreements on all new machinery
Supply of spare/replacement parts
Telephone support as well as physical support with all equipment (new or second hand) sold
trade-ins
expertise of the Get Packed team
Our main Servicing Specialties include (but are not limited to) Shrink wrappers - semi-auto and automatic, Pallet Wrappers and all Instapak Machines.
Preferred Pack
Lady Pack
Mini Pack
Replay
Excell
GoodPack
SmiPack
TurboPack
Siat
Heat shrink
Just call our office on (02) 9452 3566 and we can arrange an appointment time to suit you.
If you wish to submit a request for a service please print out this service request form and fax it to us on
(02) 9452-3555.

---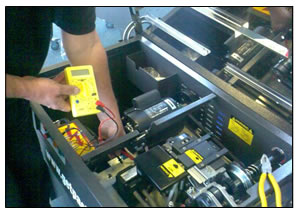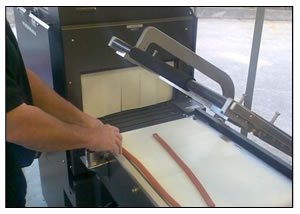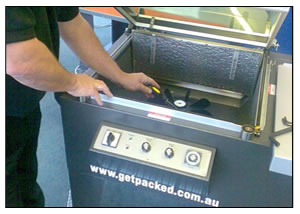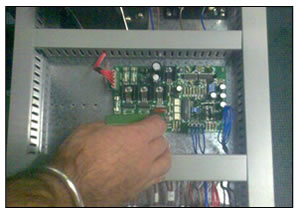 ---