What does the ACCC have to say about recyclable and degradable claims on plastic bags?


552
So what does the ACCC have to say about companies claiming their plastic bags and packaging is degradable and or recylable? Basically we are seeing more and more companies making claims regarding the environmentally friendlyness of their packaging which is often unqualified and/or unsubstantiated which is not only bad business practice - but it is against the law.
Click on the link below to be taken directly to the ACCC to see what they have to say.
https://www.accc.gov.au/system/files/Biodegradable%2C%20degradable%20and%20recyclable%20claims%20on%20plastic%20bags.pdf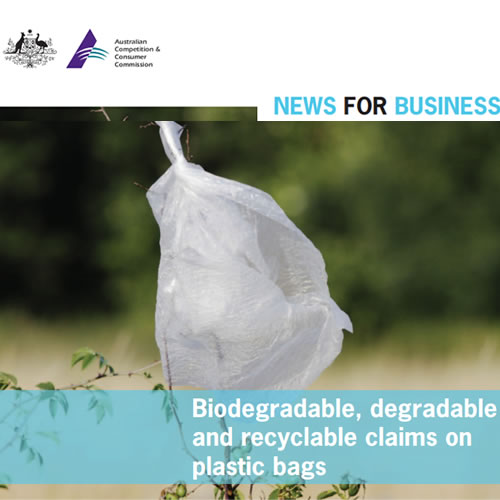 ---
Leave a comment